What's in the Design System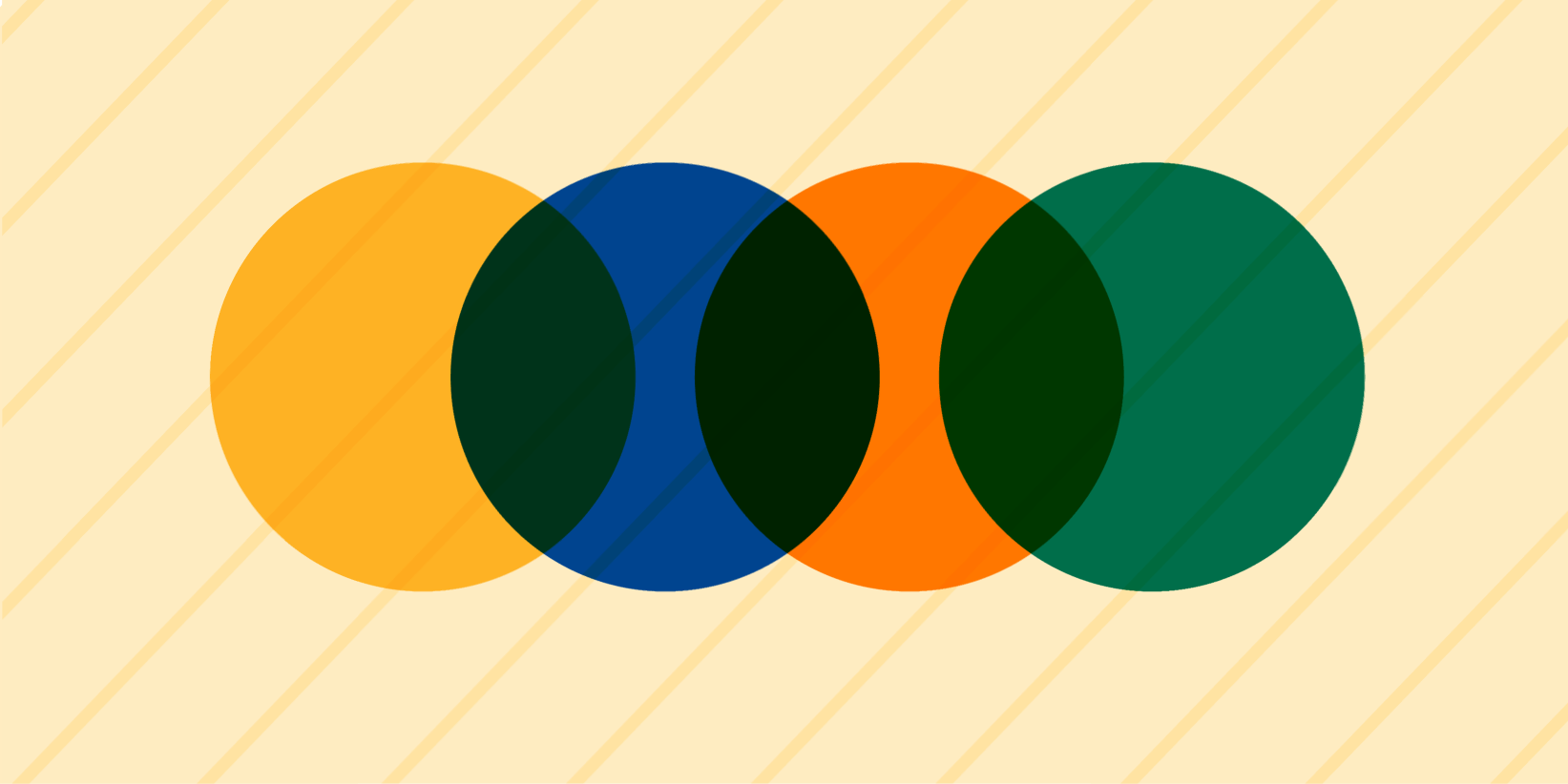 Principles
Designing excellent services and products is hard. These best practices guide you in your journey.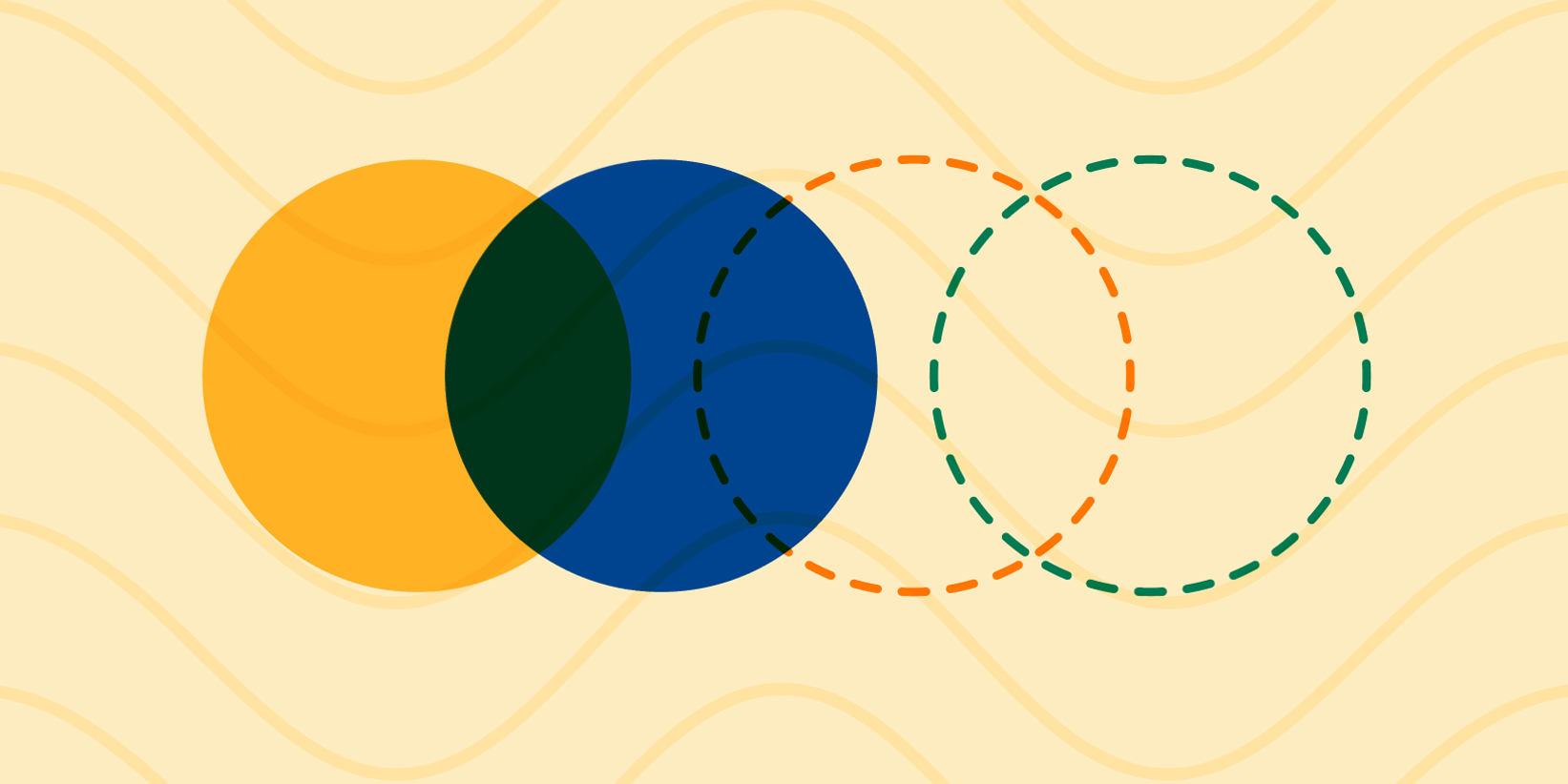 Content and design guides
Design systems are only as good as what goes in them. The content and design guides help you build quality services and products.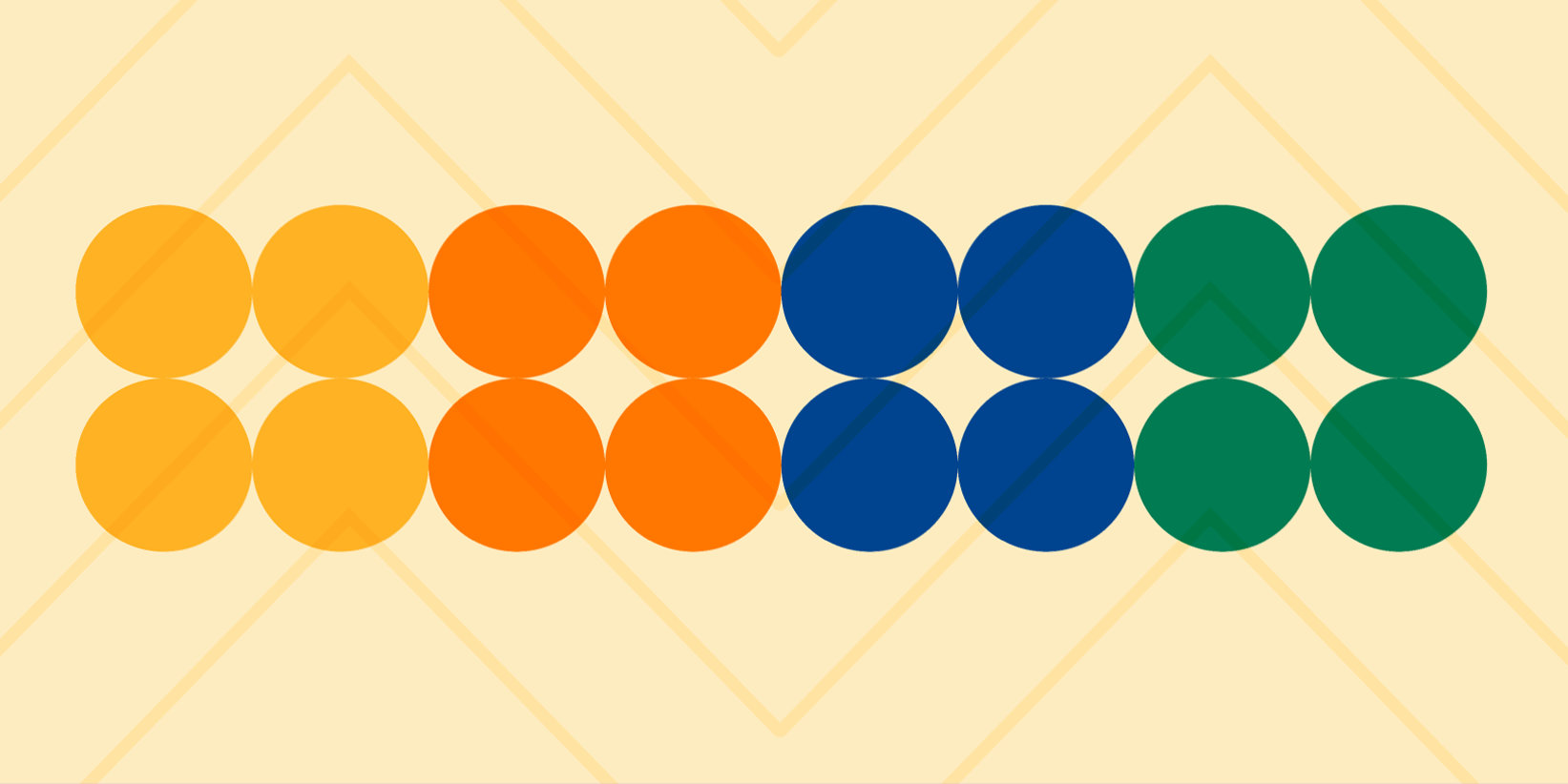 Component library
You do not have to reinvent the wheel every time you need a digital solution. The components solve common user needs for you.
Principles for people-centered services
Be concise
Principle 4
Things are easy to use when they're simple. Ask yourself, "Does this word, image, or functionality help people do what they need to do?"
See all the principles
Be a part of the Design System
We'd love to talk about how we can partner with you.
Who's using the Design System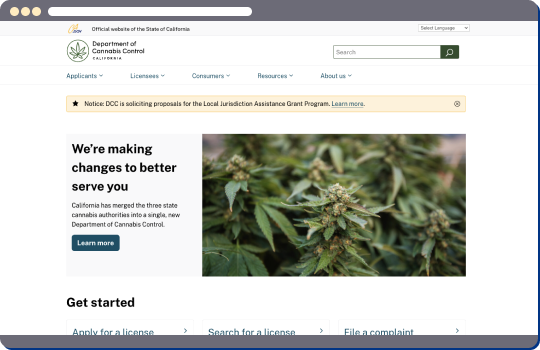 Department of Cannabis Control
This site is the first implementation of Design System components. It proved the design system model works for state departments.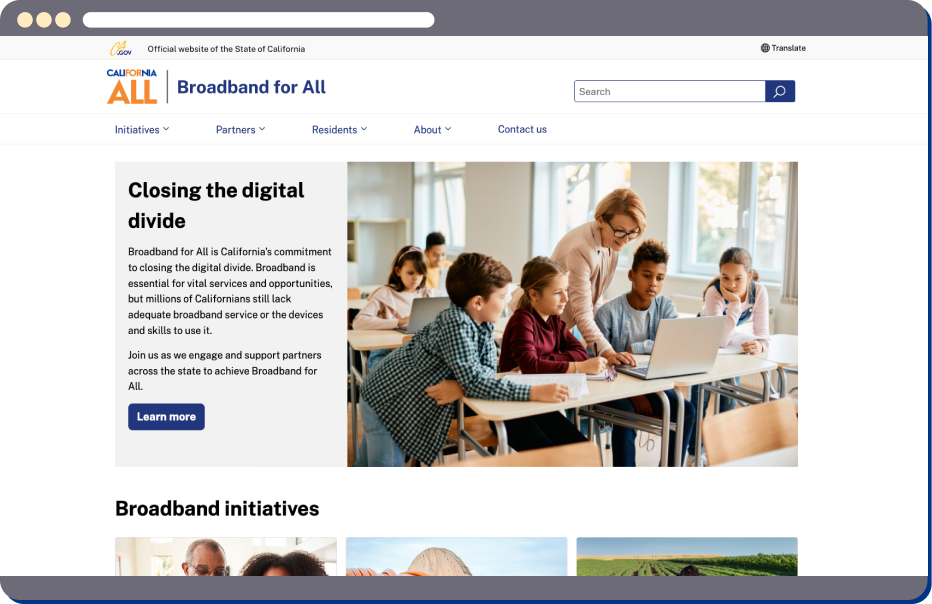 Broadband for All
The Design System allowed the Broadband for All team to plug-and-play with components on the homepage. With less time spent on engineering, the team could focus more on content and design.